Corporate

Resource Center
The Corporate Resource Centre (CRC) at GLBIMR looks after employment possibilities of students in business, trade and service organizations. It is round the year activity and not just confined to summer training projects and job placement. The centre maintains strong database of potential recruiters, maintains continuous liasioning with them and assess trends in their requirement which helps CRC to prepare the prospective managers on these lines.
CRC acts as viaduct between the students, faculty and the corporate world to initiate continuous interaction with the industry, sharing industry experiences and understanding the needs of the corporate world.
Summer Internship Programme:
Summer Internship is an essential part of the PGDM curriculum and gives student an insight of the corporate world and the working style.

On the completion of third semester of PGDM programme , every student has to undertake a 6-8 weeks Summer Internship.

The students are placed in different organizations for a period of about 6-8 weeks on a specific assignment in accordance of the subject specialization.

As a part of the SIP, students are required to submit a Project Report. The presentation made by the students to the organization and the faculty forms the basis for the evaluation of the project work.
Placement process commence from the month of October.

Many students are offered with Pre Placement Offers.

GLBIMR has a strong pool of valued recruiters.

Provide 100 % Placement assistance to all the students.

Consistent 100 % Placements in various sectors like FMCG, Retail, Banking & Finance, Hospitality service sector and many more. (Placement was achieved 6 months before the completion of the course)

On behalf of GLBIMR, we cordially invite you and your venerated organization to participate in the Campus Recruitment Process. Looking forward for a mutually rewarding and everlasting relationship.
Do revert for any suggestions and inquiry at: [email protected]
Coffee Day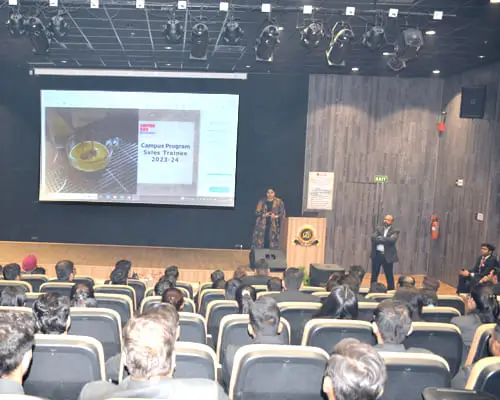 Faballey indya
HCL Tech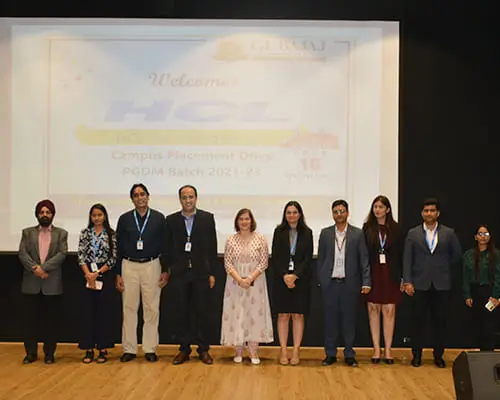 HFFC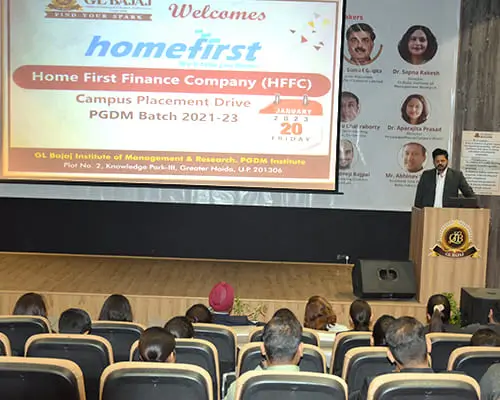 Hindustan Unilever LTD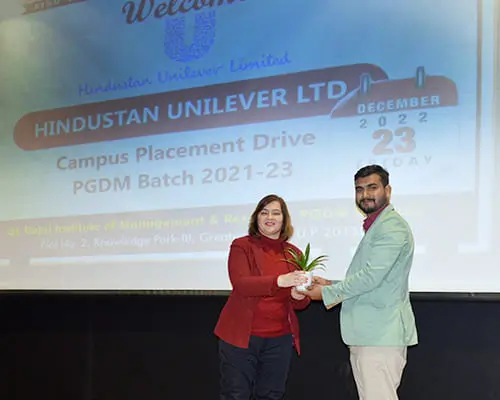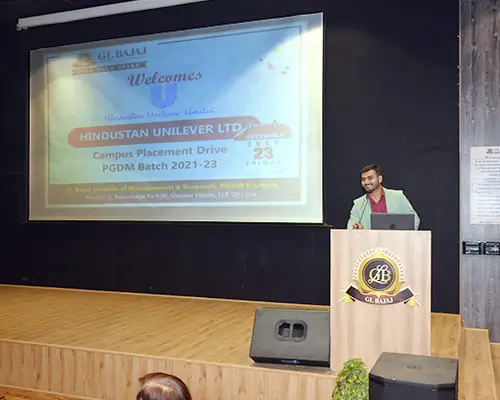 HomeLane.com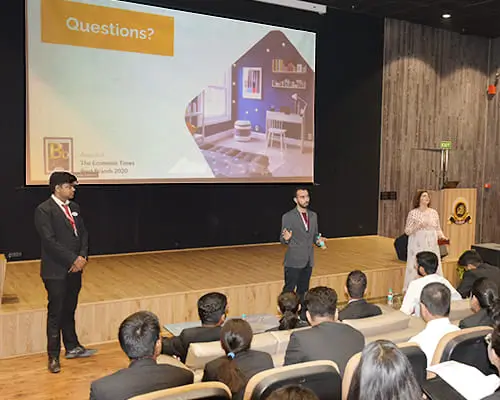 Impact Communication
The Burger Company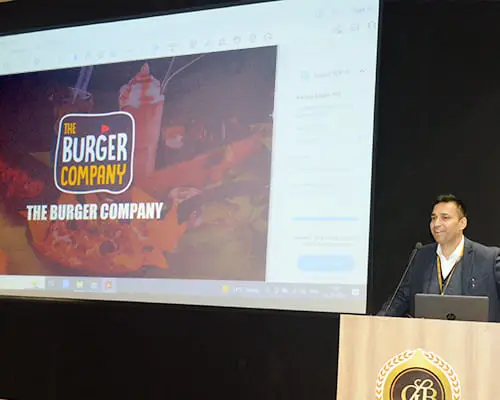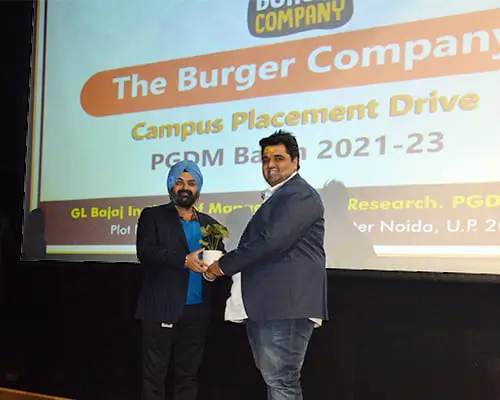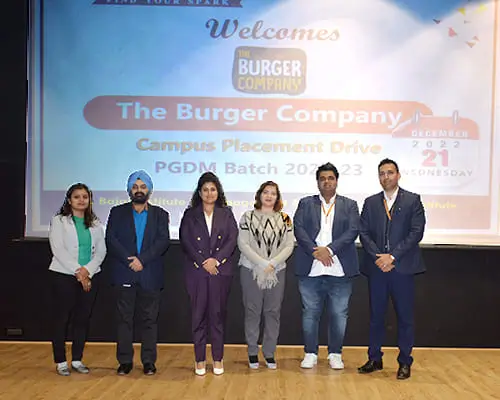 Ujjivan Small Finance Bank